Next Meeting: Michaelmas, 7-8 pm Pacific
A meeting place for Friends and Members of the Section for the Literary Arts & Humanities who participate in ongoing
Section Meetings.
"Friends, the soil is poor. We must scatter abundant seed to ensure even a middling harvest."  — Novalis
At the Section meeting on June 11, I gave a lecture presentation on American poet, playwright, biographer, and impresario Percy MacKaye, along with a look at the extended MacKaye family: Steele MacKaye, Arvia MacKaye, Christy MacKaye, Robin MacKaye, Marion MacKaye. This introductory talk was given to plant a seed for future discussion. If the spirit of the time permits, more presentations will occur in the fall. The Years 1623, 1923, 2023 / Literature of the Rosicrucians Percy MacKaye and his father Steele MacKaye had a lifelong journey with Shakespeare and Hamlet — Hamlet the play and...
read more
A Fresh Translation for the 21st Century! This edition contains an Afterword "The Healing Art of Fairytale" that explains...
read more
Artwork by Marion Donehower / "Atlantis" A Fresh Translation for the 21st Century! On May 21, 2022, friends and members of...
read more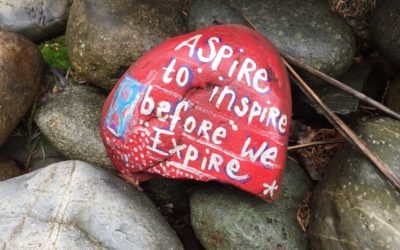 "It is very unfortunate," said Klingsohr, "that poetry has a particular name, and that poets constitute a particular class. It is not, however,...
read more
Address
On the American River
San Juan Heights
Fair Oaks
California
USA
Our Meetings
For the past twelve years, the local Section for Literary Arts & Humanities group in Fair Oaks has met continuously — and often weekly! Join the conversation!