A meeting place for Friends and Members of the Section for the Literary Arts & Humanities who participate in the ongoing
Section Meetings in Fair Oaks, CA
.
"Friends, the soil is poor. We must scatter abundant seed to ensure even a middling harvest."  — Novalis
The 2021 Fair Oaks Summer Fairy Tale Group By Marion Donehower "When did it happen? Where did it happen? Did it happen at all? Is it happening now?" "All fairy tales are dreams from a distant homeland everywhere and nowhere." -- Novalis _____________ I already had a close connection with fairy tales, especially the Grimm's collection. My parents read them every night to me, and it certainly supported my childhood in Germany after the war where everything was destroyed and chaotic. This moment every night created stability and safety as I lay in my tiny wooden room with a big window...
read more
"Offering" photo by Bruce Donehower Summer Break! Last night — in a hybrid meeting on the porch — we celebrated the...
read more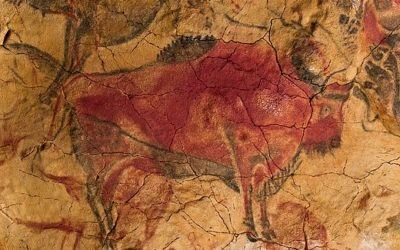 "Bisonte Magdaleniense polícromo" Cave of Altamira Here is a summary of the recent Section for Literary Arts &...
read more
Illuminated poem by William Blake A Celebration of Poetry and Poets On June 12, 2021, the friends and members of the local group of the Section for Literary...
read more
Address
Fair Oaks
California
USA
Our Meetings
For the past decade, the local Section for Literary Arts & Humanities group in Fair Oaks has met continuously — and often weekly. Join the discussion!