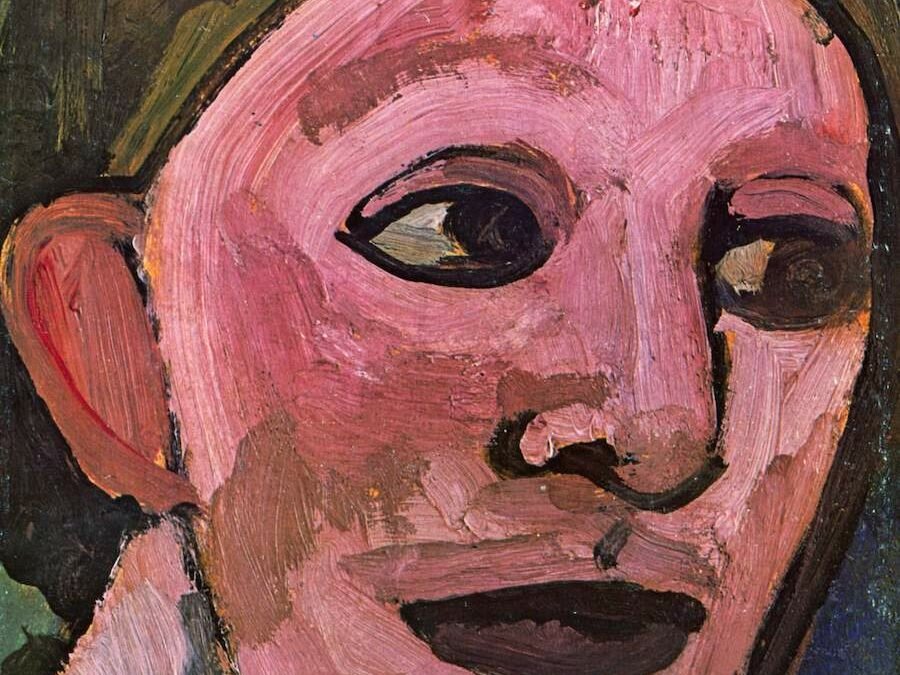 Artwork: "Self Portrait" Paula Modersohn-Becker Summer 2023 Report from the Section Fairytale Group The Bare Bones...
Photo of Goetheanum in May  A Summary of the Section Meeting held on June 17, 2023. "When indecision's...
"Poetry arises from the natural action of the human spirit. Does not every human being strive and compose at every...
read more