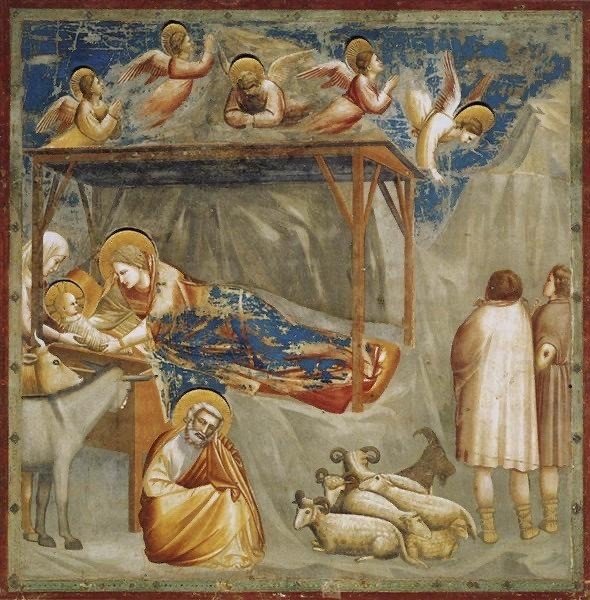 This Interpretive Commentary on a lecture by Rudolf Steiner on September 5, 1910 in Bern, Switzerland was given at a...
"Poetry arises from the natural action of the human spirit. Does not every human being strive and compose at every...
Summer, 2022 What is the Fairytale Group doing this summer? We certainly enjoyed coming together again! And we all...
read more