North American poet Philip Thatcher reads poems from his collections "Fine Matter" and "Good Time" that were inspired...
"Poetry arises from the natural action of the human spirit. Does not every human being strive and compose at every...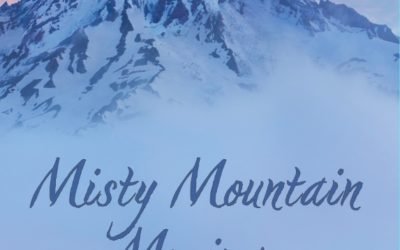 Nichols Morrow premiered and read from his new book of poetry at the Section meeting on November 5, 2022.  The newly...
read more