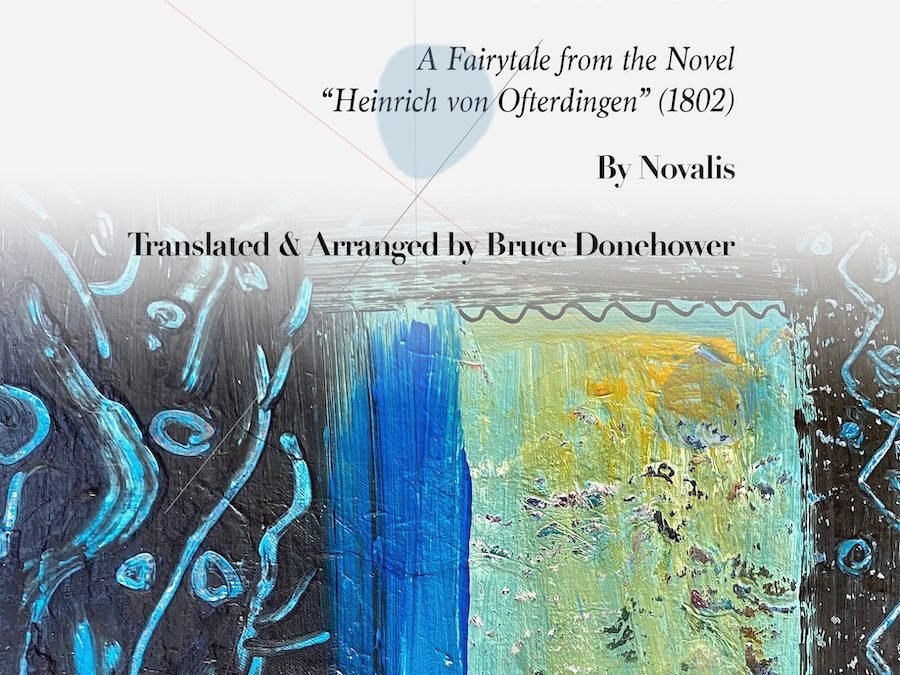 Artwork by Marion Donehower / "Atlantis" A Fresh Translation for the 21st Century! On May 21,...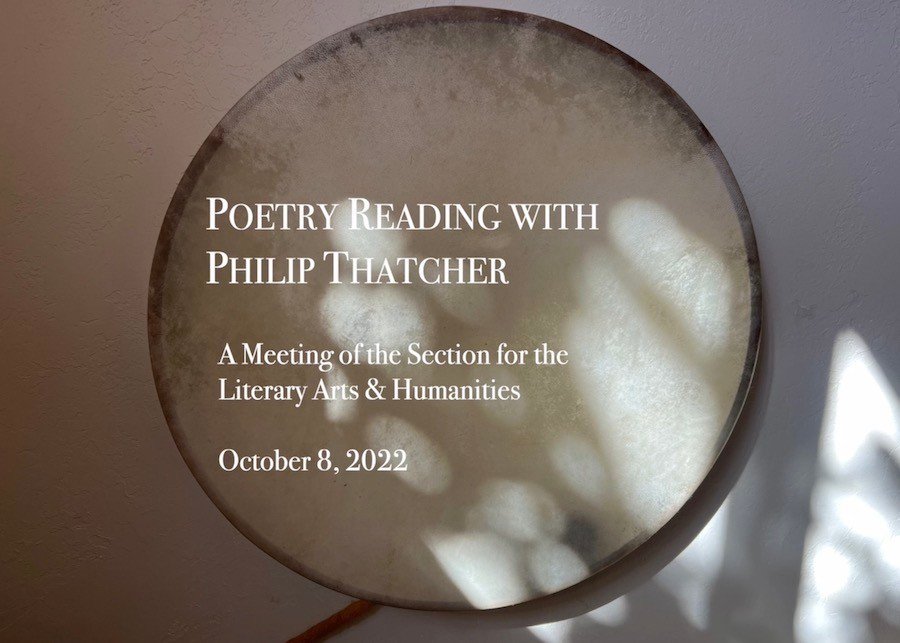 Poet Philip Thatcher joined our meeting to read from his books of poetry Fine Matter and Good Time. Philip's books are...
This article first appeared in German in the June 25, 2022 issue of the newsletter Das Goetheanum. It appears on this...
read more