Essay by Bruce Donehower "Now I begin to intuit what makes Shakespeare so unique. It may awaken in me divinatory...
A Review of Philip Thatcher's Fine Matter by Fred Dennehy Fred's review first appeared in the 2020 summer/fall issue...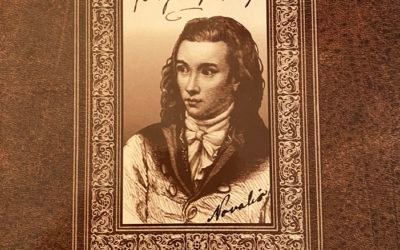 The Birth of Novalis: Friedrich von Hardenberg's Journal of 1797, with Selected Letters and Documents by Bruce...
read more