Clifford Venho is a poet, eurythmist, and translator. He currently works as managing editor at SteinerBooks and...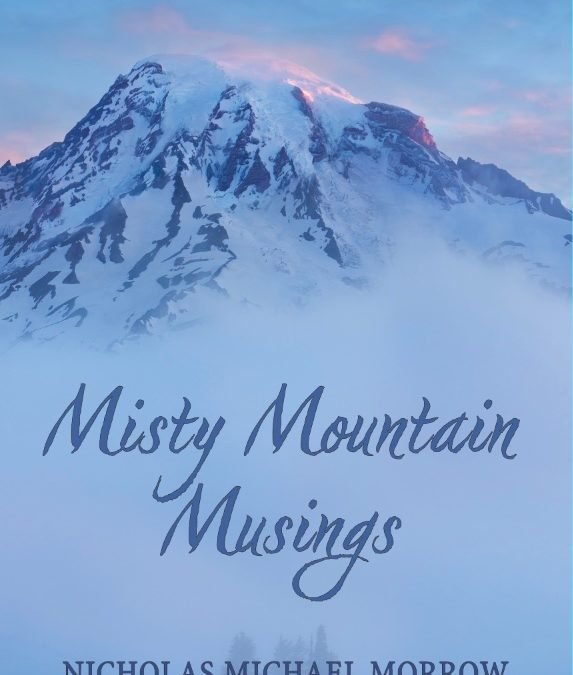 Nichols Morrow premiered and read from his new book of poetry at the Section meeting on November 5, 2022.  The newly...
Purchase in Canada Les Éditions Perceval Percevalbooks2001@gmail.com USA Customers: US $30.00 (postage included in the...
read more