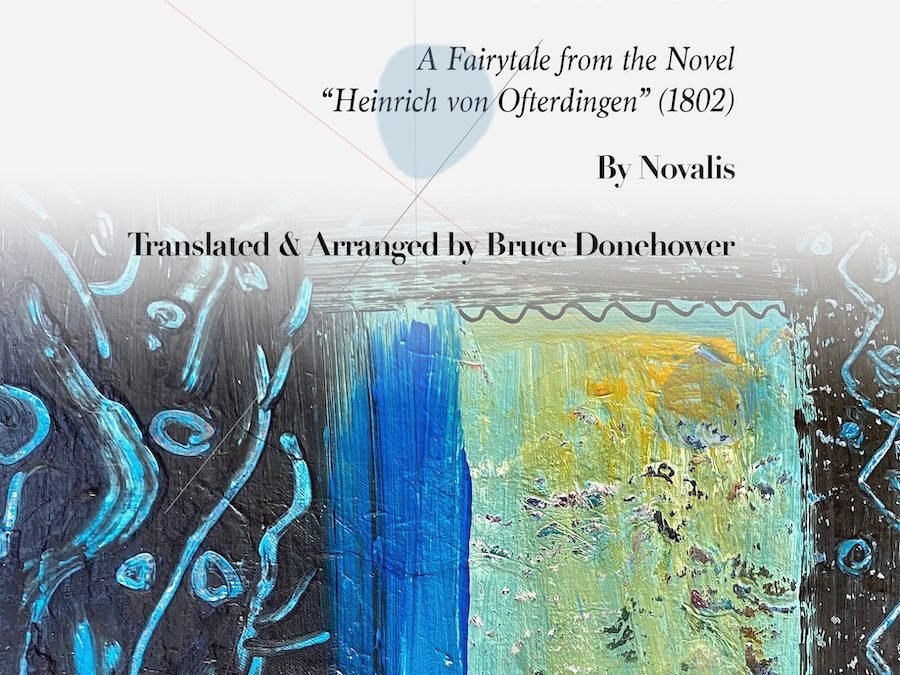 Artwork by Marion Donehower / "Atlantis" A Fresh Translation for the 21st Century! On May 21,...
  This little tale of Change and Transformation is itself a change and transformation of a Märchen from the Grimm...
Summer, 2022 What is the Fairytale Group doing this summer? We certainly enjoyed coming together again! And we all...
read more