Robert gave this presentation at the first fall meeting of the Section on September 24, 2022. You can watch the...
Performance Video by Section Artists   Posted in 2021 commemoration of the 249th Birthday of Novalis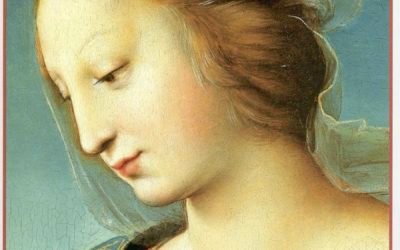 Novalis Friedrich von Hardenberg; May 2, 1772 Celebrating the 250th Anniversary Birthday Year Novalis is the...
read more