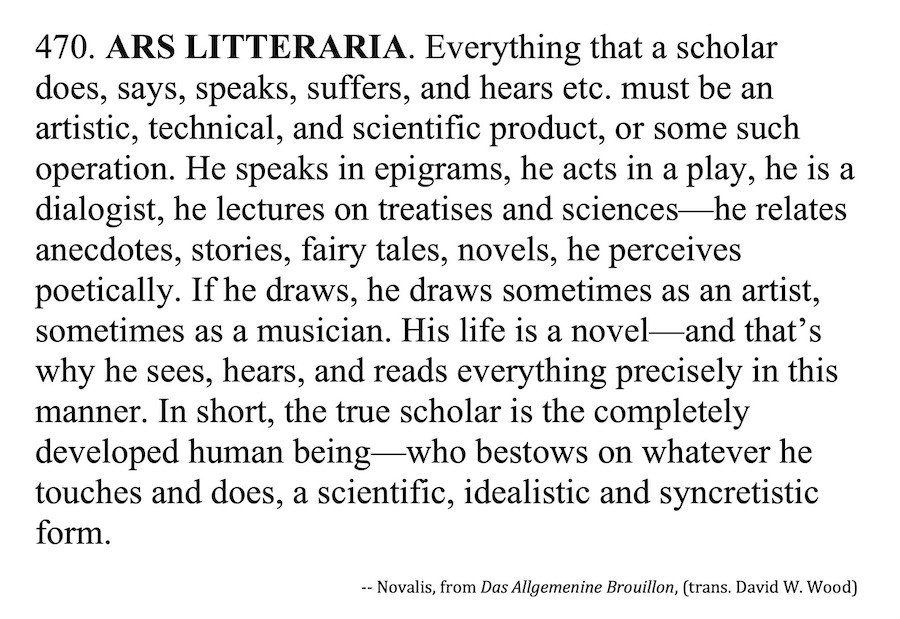 Clifford Venho joined our Section meeting on October 22, 2022 to give a presentation on "The Genius of the...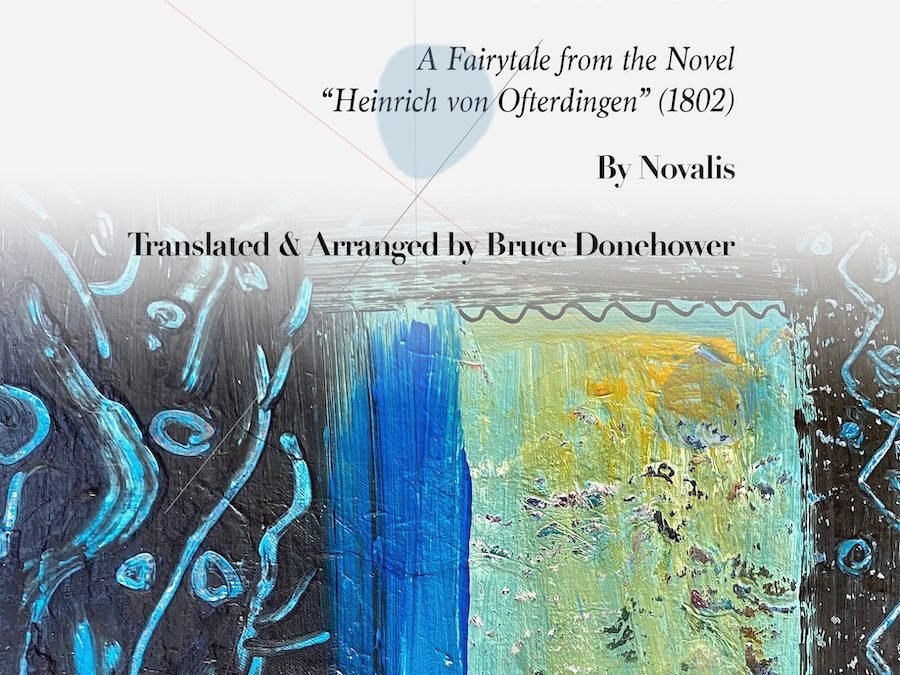 Artwork by Marion Donehower / "Atlantis" A Fresh Translation for the 21st Century! On May 21,...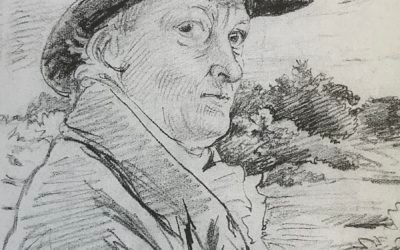 At a Section Salon in December 2019, Patricia Dickson sang two songs from the poetry of William Blake's Songs of...
read more