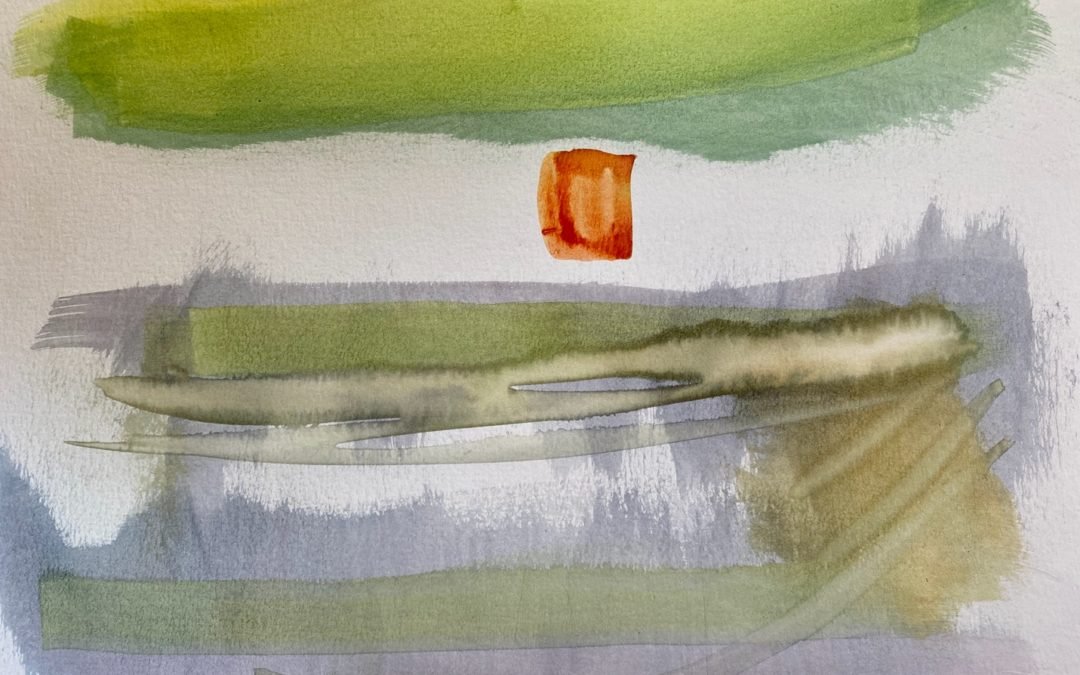 "In the context of the present dire world situation in which we witness ever-present threats of destruction and...
This article first appeared in German in the June 25, 2022 issue of the newsletter Das Goetheanum. It appears on this...
"The Path of the Humanities Researcher"  By Vivien Law This article is based on a talk given at the Michaelmas...
read more