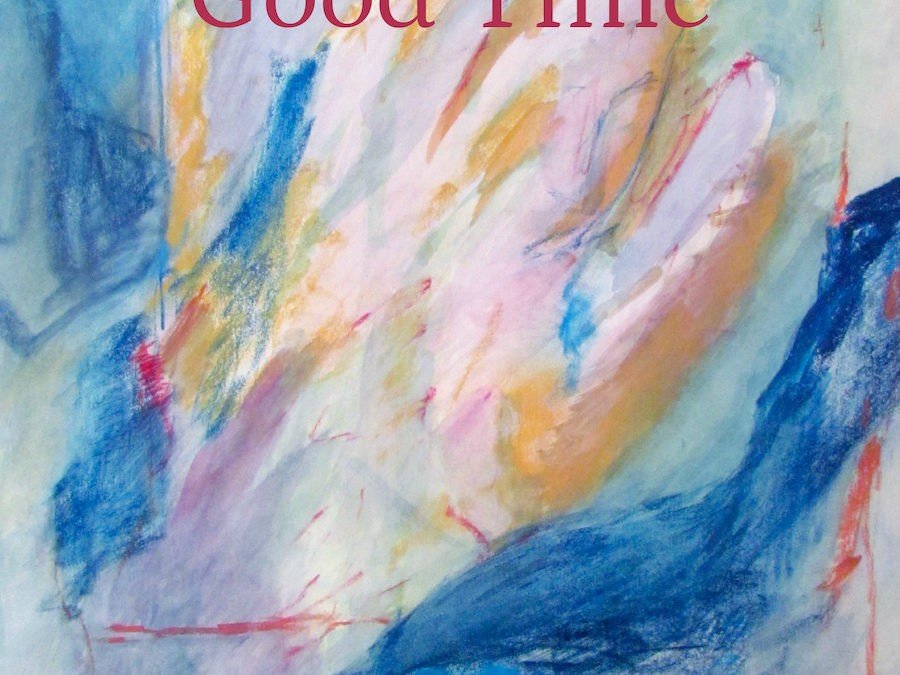 Purchase in Canada Les Éditions Perceval Percevalbooks2001@gmail.com USA Customers: US $30.00 (postage included in the...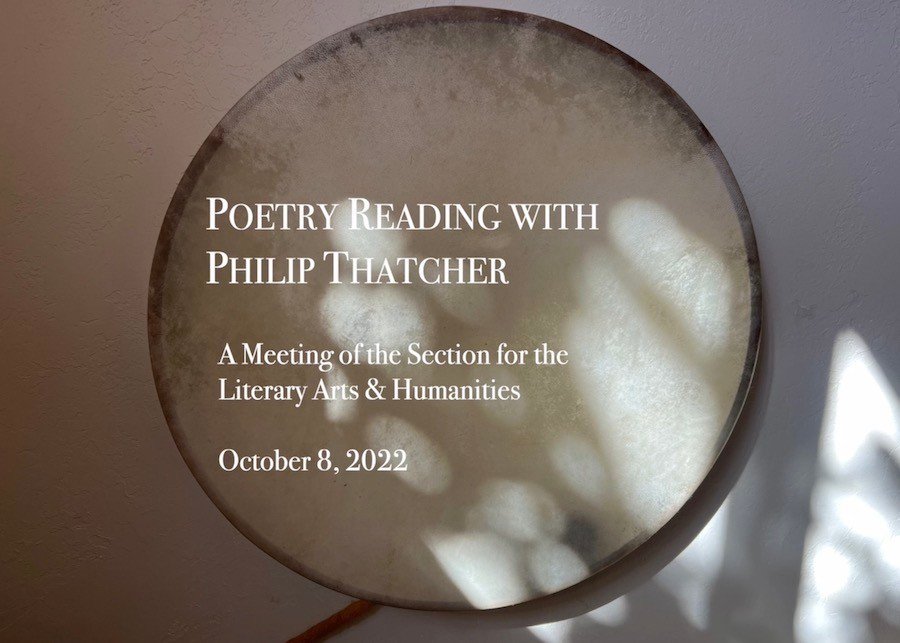 Poet Philip Thatcher joined our meeting to read from his books of poetry Fine Matter and Good Time. Philip's books are...
April 26, 1336 Today I made the ascent of the highest mountain in this region, which is not improperly called...
read more