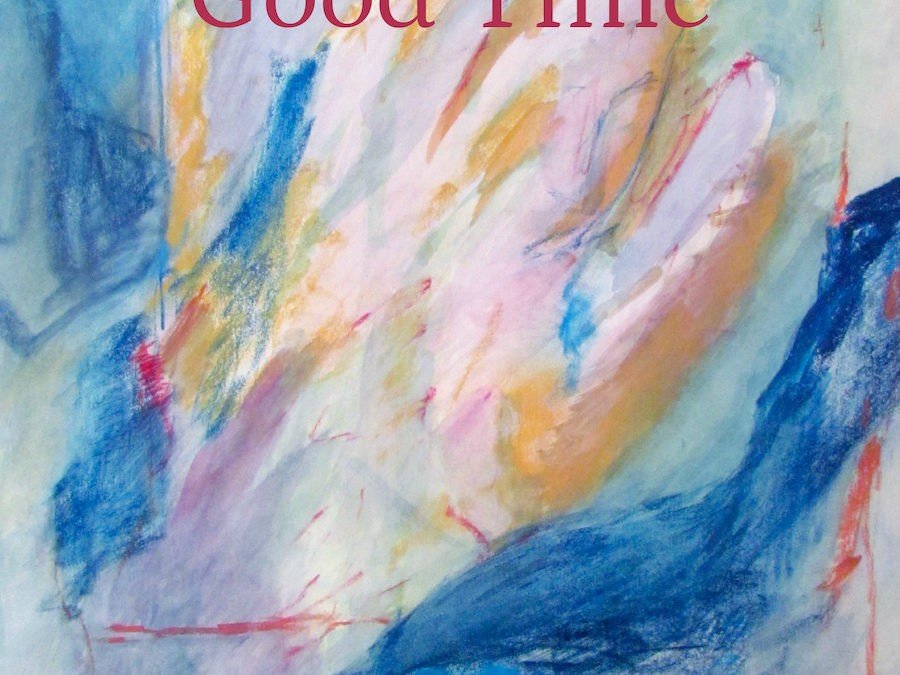 Purchase in Canada Les Éditions Perceval Percevalbooks2001@gmail.com USA Customers: US $30.00 (postage included in the...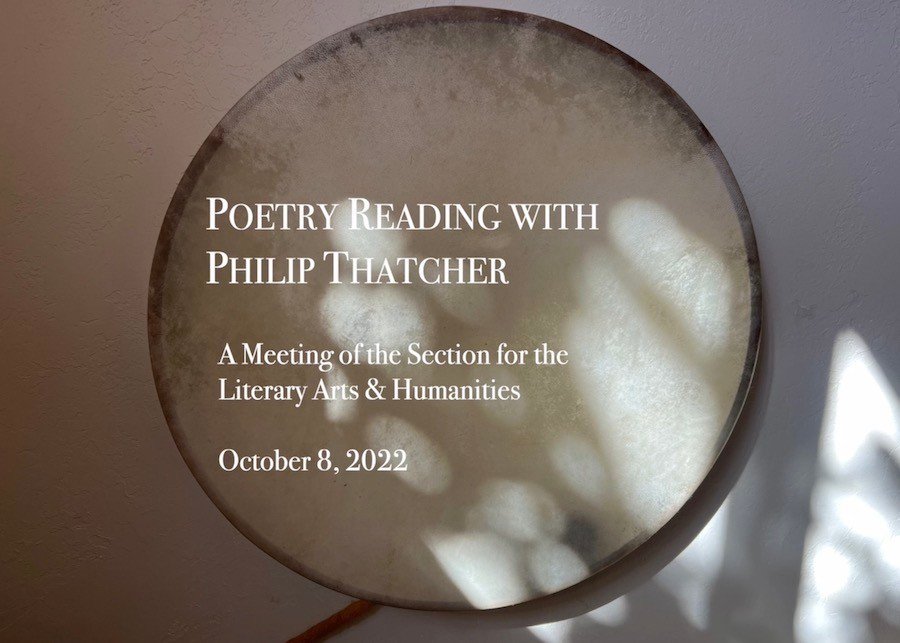 Poet Philip Thatcher joined our meeting to read from his books of poetry Fine Matter and Good Time. Philip's books are...
"The Path of the Humanities Researcher"  By Vivien Law This article is based on a talk given at the Michaelmas...
read more