"Poetry arises from the natural action of the human spirit. Does not every human being strive and compose at every...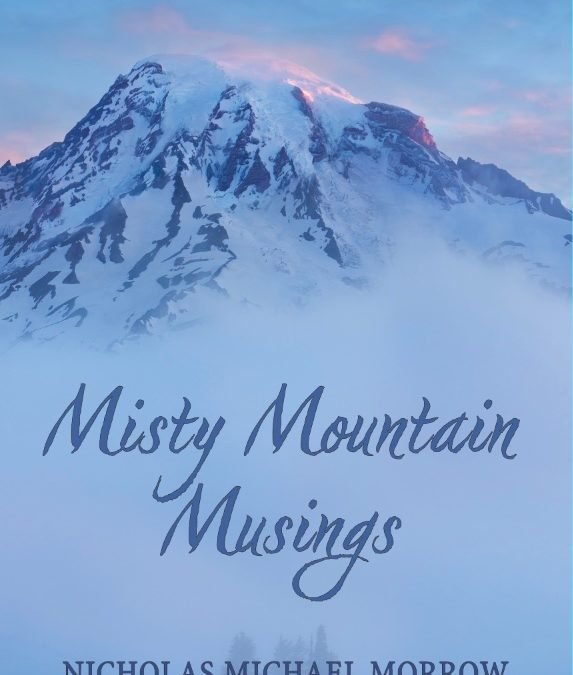 Nichols Morrow premiered and read from his new book of poetry at the Section meeting on November 5, 2022.  The newly...
"The Poets' Path  / Entering the Mountain" Photo by Bruce Donehower "Celebrating the Mountain" This 30-minute...
read more